Our focus is helping you improve your quality of life through financial peace of mind. We offer a wide vareity of products and services to help solve today's personal and business financial problems and to prepare for the future.
SERVICES – 
Personal Strategies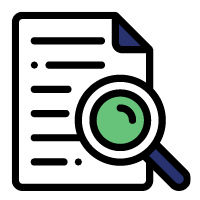 FINANCIAL RESOURCE SERVICES
Life & Disability Income Needs
Review of Savings and Investments*
Retirement Income Needs
Budgeting and Cash Flow Study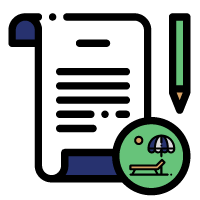 RETIREMENT PRODUCTS AND SERVICES
Individual Retirement Accounts (IRAs)
Fixed and Variable Annuities*
Retirement Needs Review
Long Term Care Insurance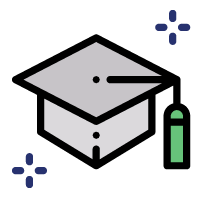 TUITION FUNDING PROGRAMS
College Costs Analysis
Analysis of Investment* Alternatives
Insurance and Investments Products*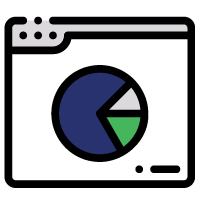 INVESTMENT PRODUCTS*
Mutual Funds
Unit Investment Trusts
Variable Annuities
Securities Brokerage Services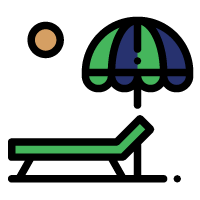 RETIREMENT PLANNING
Estate Preservation
Tax Reduction Strategies
Charitable Giving
SERVICES – 
Business Strategies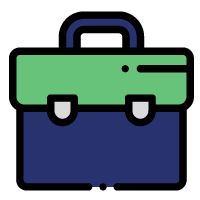 BUSINESS CONTINUATION PLANNING
Funding Option Analysis
Buy – Sell Strategies
Family Business Succession Planning
Key Person Insurance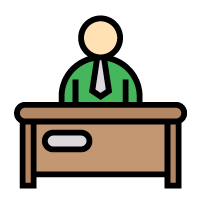 EXECUTIVE FRINGE BENEFITS
Executive Bonus Plans
Split Dollar Insurance
Deferred Compensation Funding
Salary Continuation Plans
Non-Qualified Executive Fringe Benefit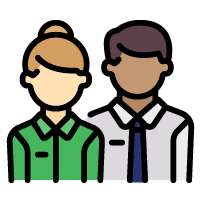 EMPLOYEE BENEFIT PROGRAM
Life and Disability Income Insurance
Pension, Profit Sharing and 401(k) Plans
Payroll Deduction Plans
SIMPLE IRAs
Non-Qualified Retirement Programs
KEVIN J LOSTY, AIF®
In 1998, Kevin graduated from Mary Washington College with a bachelor of science in business administration.  That same year, he also played a season of professional baseball as a starting pitcher for the Allentown Ambassadors of the North East League.
Kevin began his career in financial services working as a wholesaler at American Skandia covering the product lines of mutual funds, annuities and retirement plans.
From 2001 to 2003, Kevin worked as a family-oriented personal financial planner with Mutual of New York (MONY). He followed that with six years as a financial planner with Common Wealth Financial Network at a law firm that focused primarily on estate planning, business planning and wealth management. He attained the AIF® (Accredited Investment Fiduciary®) designation in the process
From 2009 to 2015, Kevin was one of the leading investment advisors working out of the MassMutual of Southern New England agency. His business planning and wealth management expertise made him one of the top advisors in the Northeast.
Kevin decided to open his own firm in 2015. He is now practicing financial planning & wealth management at Losty Wealth Management in Hudson, MA. He resides in Stow, Massachusetts with three boys.
KRISTIE MARIE GALLIGAN
Kristie draws upon years of experience in the finance and insurance industries to provide our clients with expert advice and personal service.
She began her career with American Express Financial Advisors in 2001, first as a financial planning assistant and then as an office manager. Over the next 7 years, she worked under three senior financial advisors concentrating on comprehensive financial planning. She also passed two FINRA securities exams and the state insurance exam.
From there, Kristie worked as a practice manager and client service specialist with an insurance-focused private practice in Newton, Massachusetts. The position provided her with an opportunity to gain experience in advanced insurance solutions.
She joined the Losty Wealth Management team in the spring of 2013. She currently works as the Manager of Operations and handles client service. Kristie resides in Clinton, MA with her young son.